Cache County Homes for Sale
---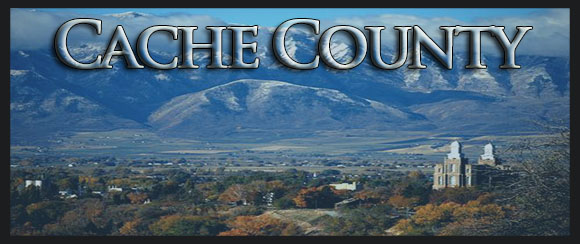 C ache County is one of the most beautiful places to live in Utah. This northern Utah county is surrounded by mountains to the east, west, and south which is not only a perfect gateway to outdoor life, but an incredible living environment. Whether you like living right in the thick of things in Logan, whether a luxurious suburb like Providence or Wellsville is more your style, or whether you like to get away from it all in Newton or Paradise — Cache County has something for you. Begin you real estate search today as you use the information provided within this site!
Homes for Sale in Other Cache Valley Cities
*Find other homes for sale in Cache Valley by clicking on the links!
Recently Listed Cache County Real Estate
Cache County Quick Facts
Population of Logan: 50,000
Population of Cache County: 100,000+
Higher Ed Schools: Utah State University (30,000 enrolled) and Bridgerland Applied Technology Center
High Schools: 3 — Logan (Logan), Sky View (Smithfield) & Mountaincrest (Hyrum)
Jr. High Schools: 2
Middle Schools: 4
Elementary Schools: 16