Centerville, Utah Homes
---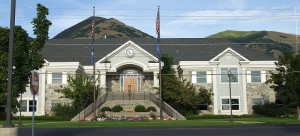 The city of Centerville has an estimated population of nearly 16,000 as of 2010. The central location of Centerville is one of the main draws for residents. Centerville really is in a great location in that it is just 30 minutes away from Ogden and 15 minutes away from Salt lake.
Centerville has smaller attractive homes, most of which are on the more affordable end of the spectrum when compared to the rest of the Greater Salt Lake area.
Centerville Neighborhoods
*Find homes in Centerville , UT by clicking on the links!
Recently Listed Centerville Real Estate
More Centerville Real Estate Information: