Utah County Real Estate
---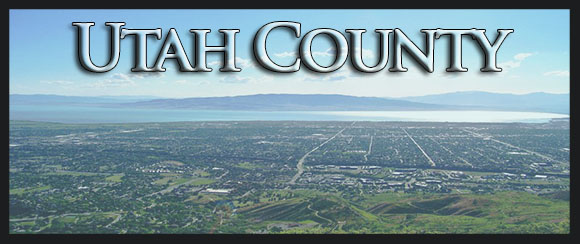 This up and coming American city Utah County, is home to the BYU Cougars as well as hundreds of young businesses. The forty mile drive from the the top of the county in Alpine all the way down to Santaquin takes about 40 minutes, and cuts straight through a county which over a half million people call home. Utah county is considered as Northern Utah and once you exit through the south, the landscape quickly changes.
Utah County cities are full of variation. From the small town areas like Payson, Santaquin, and Spanish Fork, to the busy bustling areas which drive America like Provo and Orem. Utah County is full of young families, as many people go to Brigham Young University, fall in love with both the area and their spouse-to-be, and ultimately end up settling in the area. Even those who do not end up settling in Utah County have a deep love for the place for the rest of their lives.
Residents here are defined by their creativity and friendliness. Both of those elements make the county much of what it is today. The creativity influences both the economy and the entertainment which people enjoy here. Students find endless ways to entertain the community, and businesses lead the country in innovation.
For those looking to settle down among a great location, take the time to explore the housing possibilities which lie within Utah County. Explore the cities which lie within in this area in order to find the specific location which meets your needs and expectations. Begin your housing search today and discover real estate for sale in Utah County, Utah!
Recent Utah County Home Listings
Utah County Real Estate Market Trends