Tooele County Real Estate
---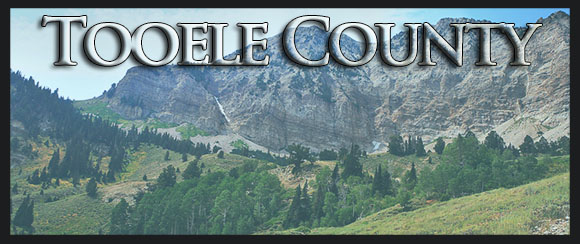 Tooele County is located on the north western part of the state of Utah, right on the border of Nevada and Utah. Tooele County is the second largest county when comparing total land area, however, it is only number seven when compared to the other counties in population. This is partly due to the fact that Tooele County covers a vast portion of the Great Salt Lake desert just west of the Salt Lake Valley.
Many cities in Tooele County are just a half an hour out of Salt Lake City, but the home prices are generally much better than they are in the Salt Lake Valley. Currently the average sales price of houses in Tooele last year was only $153,318. This creates great opportunities for first time buyers or people looking for homes on a budget. Don't miss these great opportunities in Tooele County!
There are many beautiful homes for sale in Tooele. One of the main attractions for homes in Tooele are the amounts of space and the beautiful, large lots that are available. You will be hard pressed to find homes in near Salt Lake City with this much space or cities that have this kind of small town feel. To see some of the most recently listed homes in Tooele, take a look below.
Recently Listed Tooele County Homes